Judge Said Google And Apple Are Using Litigation As A Business Strategy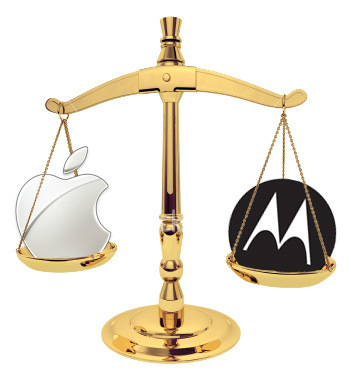 In an ongoing case where Google's Motorola and Apple have accused each other of infringing a number of patents since 2010, U.S. District Court Judge Robert Scola noted in his order that both companies have not interest in achieving a settlement. According to Bloomberg, Scola said in the order:
"The parties have no interest in efficiently and expeditiously resolving this dispute; they instead are using this and similar litigation worldwide as a business strategy that appears to have no end".

"Without a hint of irony, the parties now ask the court to mop up a mess they made by holding a hearing to reduce the size and complexity of the case. The court declines this invitation".
As a result, Google and Apple will have four months to narrow their claims in this case that now includes over 180 claims related to twelve patents. Scola said that the case involves disputes about the meaning of more than 100 patent terms and that he would put the case on hold until all the disputes are resolved, if the companies are unable to narrow the case scope within the four-month period.

Leave a comment