LaCie's Little Big Disk Have Already Arrived At Apple Stores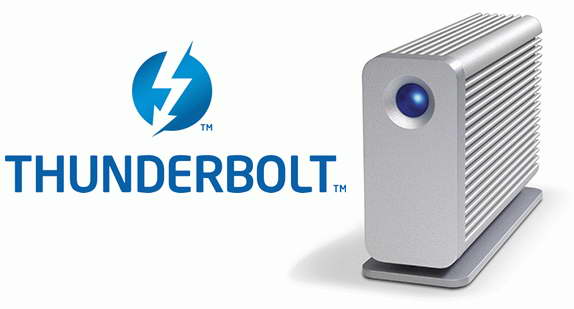 After Apple and Intel made joint announcement of the new Thunderbolt input/output technology, one of the highly anticipated products to work with this technology has been the Little Big Disk from LaCie. This drive, which comes in SSD and HDD variants, in February was announced to be launched in summer, however only now it have eventually arrived at Apple Stores worldwide. LaCie notes:
"Thunderbolt technology supports two 10Gb/s bi-directional channels from a single port, the fastest data connection available on a personal computer. At 10Gb/s, a full-length HD movie can be transferred in less than 30 seconds".
The drive carries two ports, which allows the drive to be daisy chained. The drives are already in Apple Stores and we are waiting for an official announcement in the next few days. Reportedly, the hard disk drive with 1TB storage capacity will cost $399.

Leave a comment