Larger iPhones with Sapphire Screens Will Be Released in September

According to South China Morning Post recent report, the company from Cupertino will indeed release two iPhone 6 models in 2014. One will feature a 4.7-inch and the other - 5.5-inch sapphire display. These screens will get a pixel density of 441 ppi and this is a noticeable improvement, I must admit, since the current iPhone 5s boasts "only" 326 pixels per inch. Both handsets are expected to be unveiled no sooner than in September.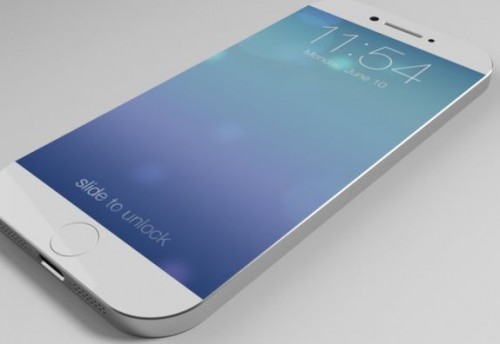 Here're some words from the original report:
The tech giant will roll out the iPhone 6 in two sizes - 4.7 inch and 5.5 inch - in September, according to industry insiders who have seen the prototypes. The new iPhone screen will be made entirely from scratch-resistant sapphire crystal glass, they said. Sapphire crystal, second to diamond as the hardest material, is now used by Apple for its iPhone camera lens cover and touch identification.
Some sources claim that using a sapphire display can result in increase in price of the handset, however, this information still needs to be checked.

Leave a comment