How Would 'Healthbook' App Look Like? [Images]

A designer named Carlos Quijano has recently posted some renderings of what may be iOS 8 'Healthbook' app. In case you don't know, this is an application that will be working with your iWatch and monitor your fitness activity, for instance, the number of miles you walked or the quantity of calories you burned. Useful piece of software, I must admit.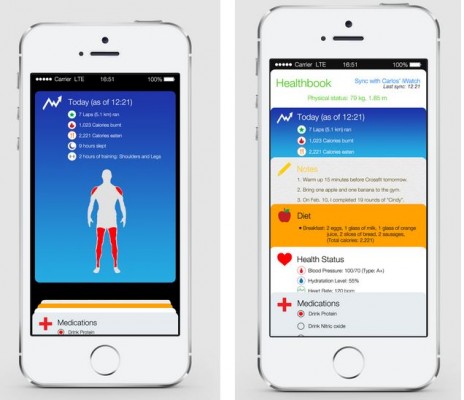 Here's what iClarified writes about the 'Healthbook' mockups:
According to sources, the mockups are "vaguely" the right idea. Of course, Apple is likely testing multiple different user-interfaces for this software, and since we are several months out from an official introduction, things can and likely will change (even drastically).
If released, the app will surely become popular among athletes - both professional and amateur - and among those who simply like to keep fit.
Take a look at some more renderings below.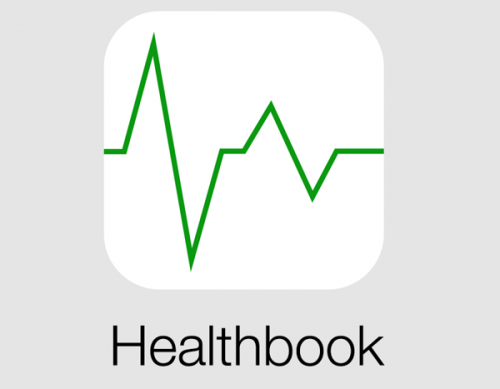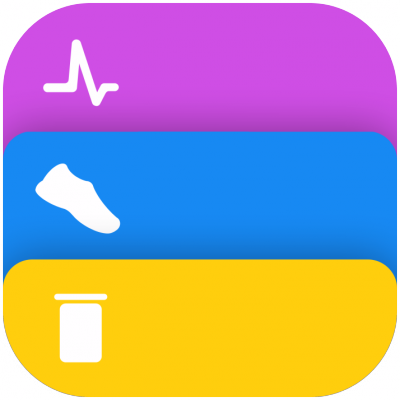 Leave a comment