'Latest' iPhone 6 Design and Schematics [Images]

A bunch of new images showing iPhone 6 'latest' schematics have recently appeared on the Internet. Whether these images are legitimate or not is still a question since they were spotted on a Chinese WeiFeng network. The people who published the renderings on the Net claim they got the images directly from Apple suppliers.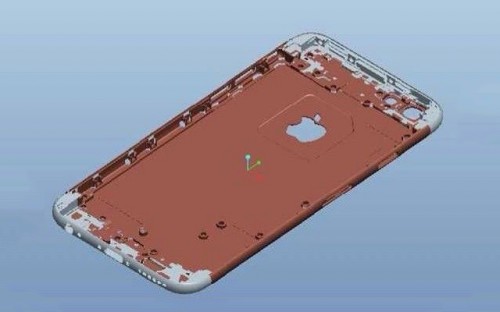 According to what iClarified writes,
A new set of iPhone 6 renders have surfaced online which claim to show the 'latest' design and schematics for Apple's upcoming smartphone. The images were found on the Chinese WeiFeng network and allegedly originated from Apple's supply chain. They are said to represent the current, official design of the iPhone 6.
To be honest, the renderings look very similar to those we've already seen.
Apple is expected to unveil its next-gen iPhone in the second half of 2014. The 4.7-inch model will be released in August. As to the 5.5-inch model, it may hit the store shelves in September.
What do you think about the new leaked schematics? Leave your comments below.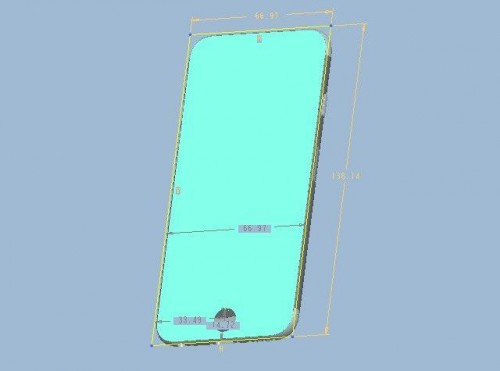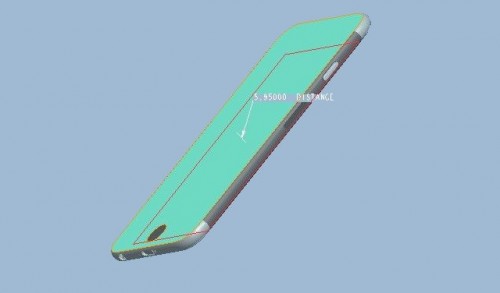 Leave a comment