Leaked Image Shows New iPhone Rival from Google?

A new image that shows something similar to the new Pixel smartphone from Google appeared on the Internet on Monday. If legitimate, it shows how the new flagship device and potential iPhone rival may look like.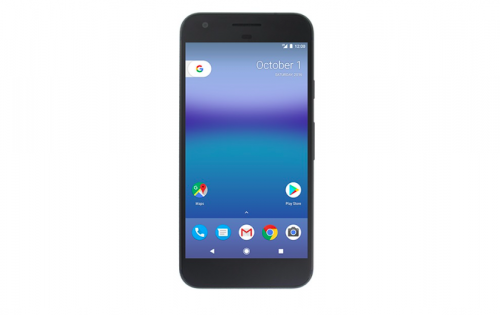 Google is expected to announce the new Pixel and Pixel XL devices at a media event on October 4th. The company reportedly plans to stop using the Nexus branding and switch to the new name. As for the manufacturer of the devices, it is most likely HTC.
The smaller device may get a 64-bit processor, 4GB of RAM, 32GB of internal storage, and a 2770mAh battery.  Apart from that, there will be a 12-megapixel rear and 8-megapixel front-facing camera, fingerprint scanner, and a USB-C port. The larger handset may get a larger battery along with better display.
The price of the new device remains unknown. Most likely, the handset will be a bit cheaper than the iPhone 7.

Leave a comment