Leaked Images Reveal New A9 Chip Design

Several new images showing diagrams of the iPhone 6s logic board have recently appeared on the Internet. According to these diagrams, the logic board of the upcoming iPhone will feature a new SiP (System-in-Package) design. This design will combine several chips in one larger chip. In particular, the power management and the baseband chips will be embedded into the A9 CPU.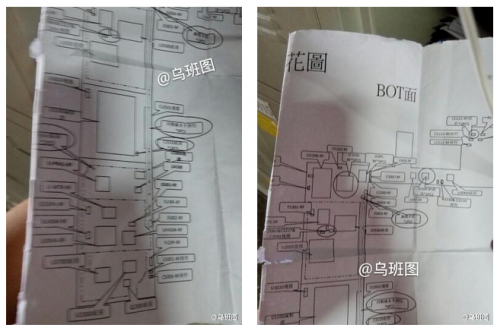 The images showing new chip design have been shared on Chinese social network Weibo and then reposted by GforGames. Although the leaked schematics look legitimate, I think we should take them with a few pinches of salt.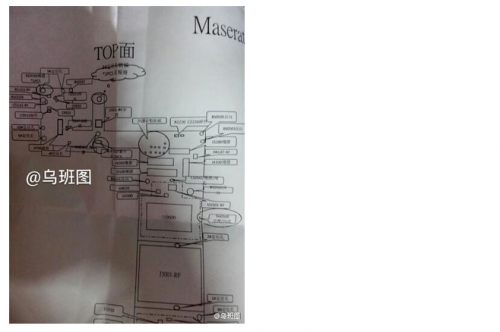 According to the originator of the above schematics, it looks like Apple has indeed chosen to go the SiP route, with the A9 SoC integrating the power management and the baseband chip. Overall, it is being said that other chips as well are integrated into "packages", with the motherboard's components looking somewhat simplified.
As noted by the same sources, the new A9 chip will take up 15% less space if to compare to A8 chipset. The iPhone 6s will be available with 16GB, 64GB and 128GB of storage on board.
In case you still don't know, Apple is expected to unveil new iPhone and possibly iPad mini on September 9th.
[via iClarified]

Leave a comment