Leaked Images Show iPhone 6s Plus Rear Shell with Minor Changes

Several new images showing something what appears to be a rear shell for the upcoming iPhone 6s Plus have recently appeared on the Internet. Future Supplier blog reporters claim the part is nearly identical in size and shape to the rear shell of the iPhone 6 Plus. Probably the only really noticeable difference is the location of the holes for screws that hold the loud speaker module. Apart from that, "the 6S Plus' rear housing is stronger". Looks like the guys from Cupertino did their best to make the smartphone strong enough not to bend in your pocket. Well, that's what we all expected, right?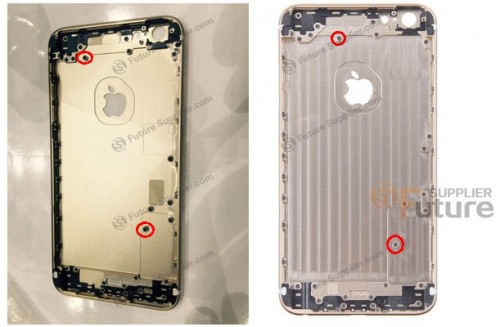 When you first see this iPhone 6S Plus rear housing, you may confuse it with the iPhone 6 Plus rear housing. These two housings look almost the same. But if you take a closer look at them, you will see the differences.
A report from 9to5Mac reporters earlier this month suggested that the next-generation iPhone may get a new logic board with updated chips. However, the design of the device should remain the same.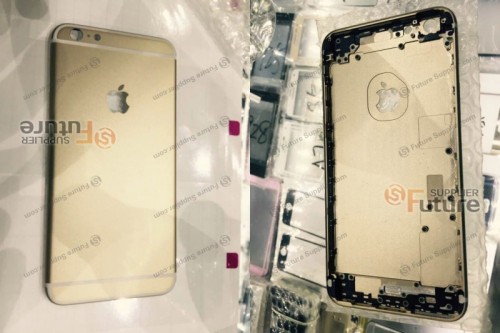 As you know, Apple is expected to unveil the iPhone 6s and iPhone 6s Plus at a media event this fall. Let's wait.
[via Future Supplier]

Leave a comment