Leaked Images Show Unreleased Microsoft Moonraker Smartwatch

Several interesting images have recently appeared on the Internet. These images show us the cancelled smartwatch developed by Nokia last year. This wearable device could have become a potential Apple Watch rival, however, after Microsoft's acquisition of Nokia, the development of the smartwatch was stopped. The smartwatch codenamed Moonraker was introduced at Mobile World Congress in 2014.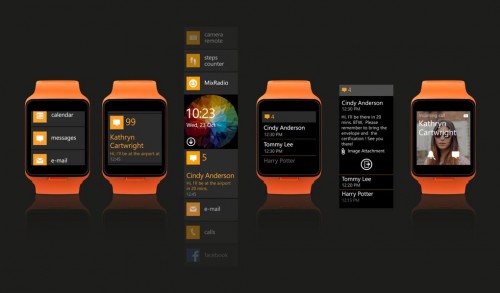 To be honest, the design of the wearable device is great and I believe it could have become more popular than the Microsoft Band.
Here's what iClarified reporters write:
Images of smartwatch surfaced on a Tumblr blog today and were spotted by @evleaks. The Tumblr blog belongs to a Microsoft employee but the images have since been deleted.

The Verge reports that the Moonraker never made it to market because Microsoft was focusing on its wearable Band.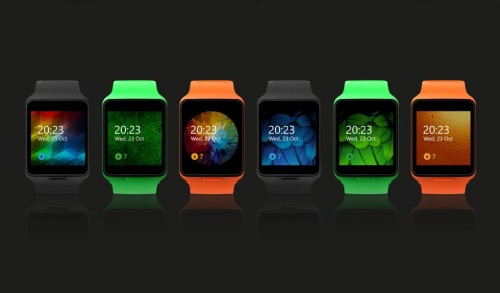 What do you think about the aforementioned unreleased wearable device? Leave your comments below this post.

Leave a comment