Leaked iPad 5 Front Bezel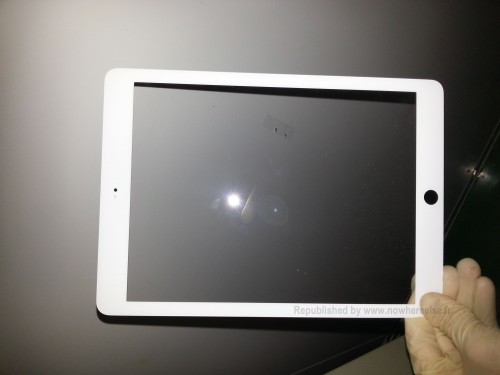 An image of a front bezel allegedly for the iPad 5 has been leaked on nowhereelse.
A picture that was sent to us by one of our moles Chinese may indeed be the first evidence the imminent release of the next iPad. Supposedly produced to equip the iPad 5, the side edges of the front panel display that you can see in the picture below cons are indeed much finer than the front of the current iPad 4 or iPad Retina. The proportions of this framework are at first glance similar to the part of the iPad Mini.
Recent rumors say that volume production of the next generation 9.7-inch iPad 5 will begin in July/August.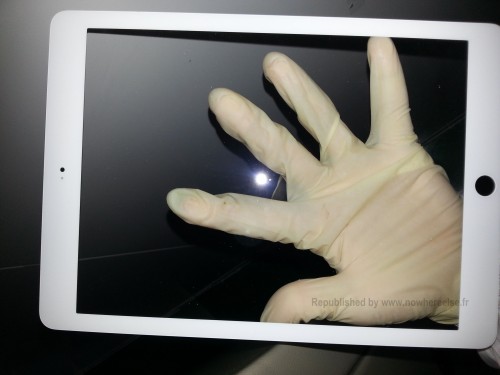 Leave a comment