Louis Vuitton Released $5,500 iPhone 7 Case

Louis Vuitton designers created an iPhone case that costs $5,500. The accessory is designed for the iPhone 7 and iPhone 7 Plus. There's also a cheaper version with a bit different design and made of different materials. It costs $1,180 and that's still more than the most expensive version of the iPhone 7 Plus. All cases are called Eye-Trunk.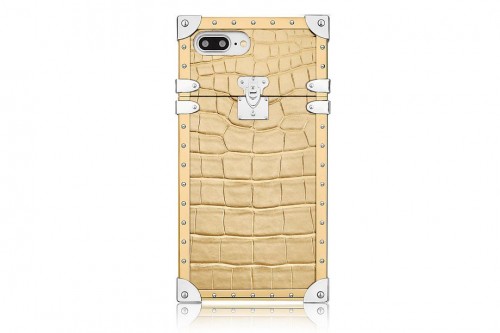 The first case is covered with golden crocodile leather and has metal elements on edges. There's a small lock on the back as well.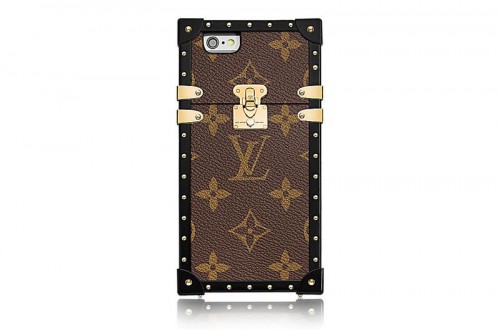 The second case is made of canvas and has a traditional Louis Vuitton pattern. Like the more expensive accessory, this one has a lock on the back and metal elements on edges.
The designers decided to make the cases look like old trunks with traditional patterns that made this brand famous.
Having a case that is more expensive than the phone is actually a funny thing. Typically, people try not to scratch or damage their iPhones, but with Eye-Trunk everything is a bit different. It is cheaper to damage the phone than the case.
[via The Verge]

Leave a comment