Luca Todesco Will Release iPhone 7 Jailbreak

A well-known Italian developer Luca Todesco has confirmed that he is planning to release a jailbreak tool compatible with the iPhone 7 and iPhone 7 Plus sometime in the future. However, this is not a priority for him, and he is busy with other tasks right now, so we shouldn't expect the yalu update soon.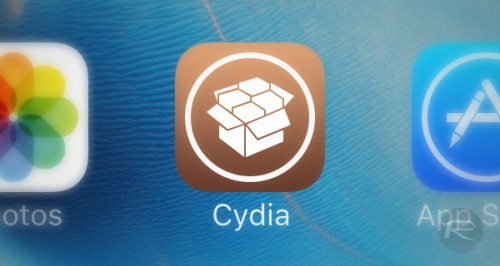 The utility called yalu102, which is the most recent version of jailbreak, is compatible with all 64-bit Apple devices running iOS 10.2 except for the iPhone 7 and iPhone 7 Plus. Many users are curious about the possibility to hack their new devices, so Todesco has decided to make the things clear. Here's what can be found on his Twitter:
To clear it up: Yalu1011 for iPhone 7 will be updated at some point. Just not a priority right now. Got stuff to do.
Stay tuned for more news on the iOS 10.2 jailbreak. We will let you know if there are any updates on the issue.

Leave a comment