Apple to Manufacture iPhones in India

Indian IT minister Priyank Kharge has confirmed that Apple will start manufacturing iPhones in this country. According to the government official, these devices will be targeted at the local market.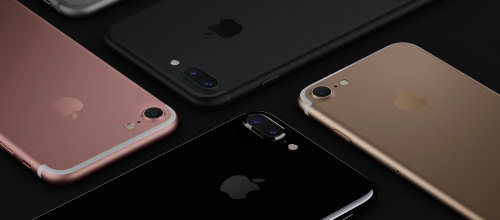 The exact timing for the start of iPhone production in India hasn't yet been revealed, but the rumors suggest that Apple supplier Wistron will be responsible for the assembly and that the factory will be located in Bangalore.
To sell iPhones in India, Apple has to produce at least 30% of components on its territory. Local market is very promising for the Cupertino-based tech giant, so the company may not only set up manufacturing facilities here, but also open retail stores. The competition will be tough, though, as locals prefer budget phones to the high-end.
Chief Executive Officer Tim Cook has made it abundantly clear that India "is the place to be". An over-saturated Chinese market, along with overflowing production make a strong case for such a statement. Still, expanding in developing markets is incredibly tough, especially in value-conscious India.
Apple is expected to introduce the iPhone 8 in September. The device will get a better processor as well as some other hardware improvements.
[via GSMArena]

Leave a comment