Samsung to Build New AMOLED Panel Factory in Vietnam

According to the latest report from the Korean newspaper Chosun Daily Newspaper (via DigiTimes), Samsung is planning to expand the AMOLED production to the Bac Ninh Province in Vietnam. Currently, the South Korean tech giant has one facility that manufactures AMOLED panels located in the Thai Nguyen Province, but later this year, the company may set up a new factory to catch up with the demand for new displays that grows steadily each month.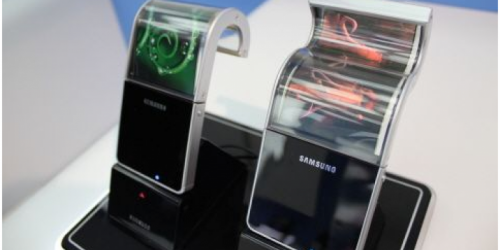 The company is in talks with the local government to get tax incentives and support. If both parties reach agreement, Samsung will invest $2.5 billion in the new factory.
The talk is focusing on administrative support and tax incentives to be offered by the provincial government and the plan for additional investment is likely to be finalized as soon as in the first quarter of 2017.
Samsung is said to be an exclusive supplier of AMOLED panels for the upcoming iPhone 8. The agreement with the Cupertino-based company may be among the reasons for expanding the production capacity.
[via DigiTimes]

Leave a comment