Mac OS X 10.8 Mountain Lion coming this summer with 100+ new features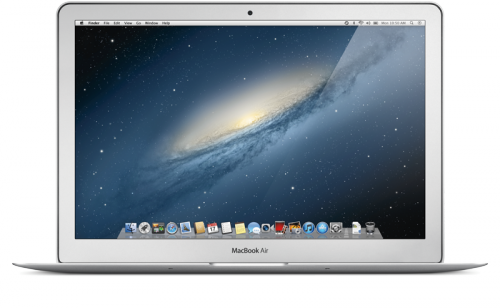 Just a few hours ago Apple has announced Mac OS X 10.8, dubbed "Mountain Lion," the next major release of its Mac operating system, set to launch on the Mac App Store this summer. Apple has boasted that Mountain Lion packs over 100 new features, including many brought from the iPad and iOS mobile operating system.
What's new
New features introduced with Mountain Lion include Messages, which replaces iChat, as well as Notes, Reminders and Game Center for the Mac, Notification Center, Share Sheets, Twitter integration, and AirPlay Mirroring. Mountain Lion will also be the first OS X release with iCloud. Apple also adds Gatekeeper, which helps keep users safe from malicious software by giving control over what applications are installed on a Mac.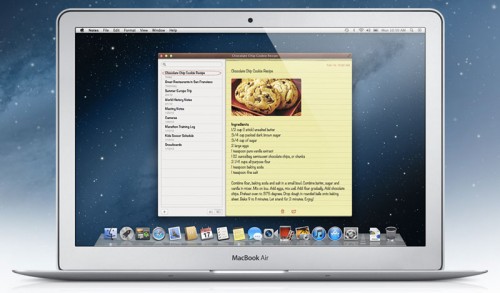 Messages
Apple will replace iChat with Messages. Messages allows users to chat with others based on their Apple ID, just like with iOS. It also connects with regular chat services like AIM, Yahoo, Google Talk and others.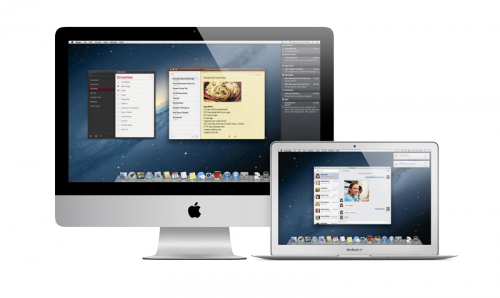 iCloud
Mountain Lion also features tighter integration with iCloud, connecting it with Mail, Contacts, Calendars, Messages, FaceTime, Notes, Reminders, Game Center, the Mac App Store, Documents & Data, and Bookmarks. By simply entering an iCloud user ID and password, users will have many features automatically set up for them on their new Mac.
Reminders and Notes
Reminders and Notes will help users create and track to-do lists across all of their devices.
Game Center
Game Center lets users personalize their Mac gaming experience, find new games and challenge friends to play live multiplayer games, whether on a Mac, iPhone, iPad or iPod touch.
AirPlay Mirroring
AirPlay Mirroring allows users to wirelessly send a secure 720p video stream of what's on their Mac to an HDTV using Apple TV.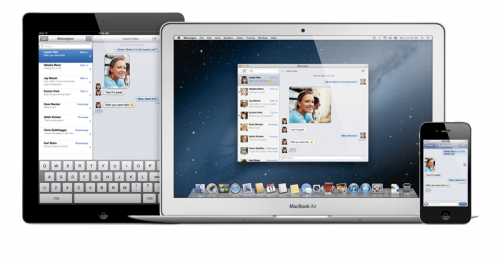 Twitter integration
New Twitter integration also allows users to sign in once and tweet directly from Safari, Quick Look, Photo Booth, Preview, and third-party applications.

Leave a comment