Mac OS X Lion Nearing Public Release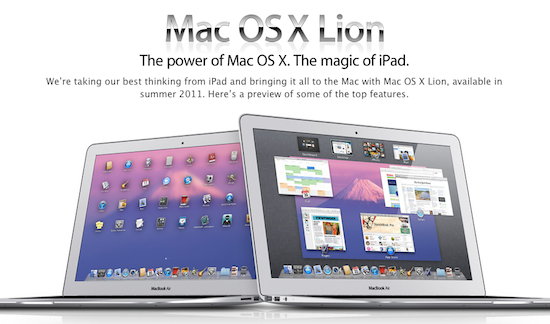 TUAW reports that Mac OS X Lion has gone "live for internal testing" at Apple last week. Whilst it's not clear what that means, we assume Apple has begun widespread internal testing of a new build of the OS that's nearing GM status. TUAW suggests Lion might see a public release at WWDC in two weeks, or at least sooner than previously expected:
This suggests the new OS might possibly ship as early as WWDC with an "available today" mention at the keynote — or it might not. But Lion is looking to be one step closer to availability for Apple customers.
Remind you that the latest developer preview of OS X Lion brought minor graphical changes to apps Apple had already updated, as well as tweaks and performance improvements to make the OS more stable and faster.

Leave a comment