macOS Sierra Becomes Automatic Download

According to the latest report from reliable insiders, Apple has made macOS Sierra an automatic download. What this means is that the new operating system will be downloaded in the background if you have enabled automatic update downloads on your compatible Mac computer.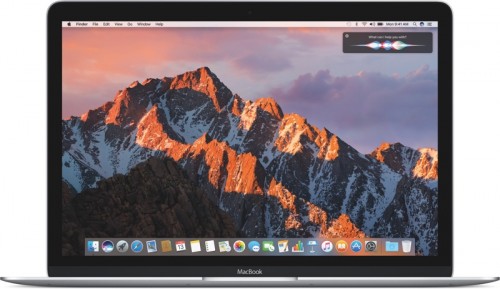 The user will still have to approve the installation and follow usual steps. The only difference is that one will not have to go to the App Store and download the installation package. Everything will be done automatically on a compatible Mac computer that has enough disk space.
The user will also get an opportunity to ignore the update and delete the installation package manually. Moreover, it will be deleted automatically if the computer runs of space.
By making macOS Sierra the automatic download, Apple plans to increase the number of compatible computers running the latest version of the operating system.

Leave a comment