MWSF 2010: Capacitive Gloves, Electrorack products, TuneBug Shake, U-Socket

From now on sausages are not the only substitutes for human fingers; Electrorack presented an interesting rack enclosure for Xserves; Shake allows you to listen music without earphones; U-Socket solves a problem of USB-rechargable devices.
As you remember few days ago we wrote about sausages as the best substitutes of human fingers for iPhones. Well now it is not. Two companies at once presented their capacitive capable gloves that allow you to use iPhone even when it's cold. iTouch Gloves offered high end leather gloves (start with  $99.95, on the left side) and Telefingers offered thinner, less stylish and cheaper solution (for only $15, on the right side).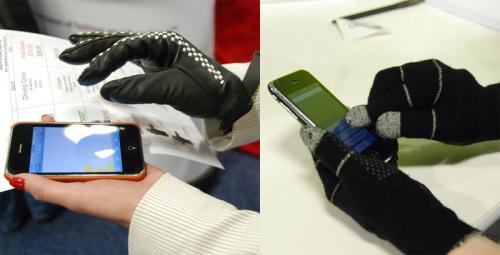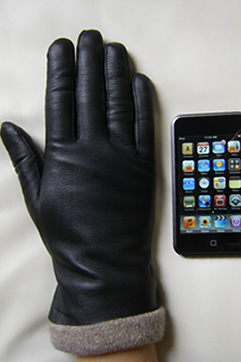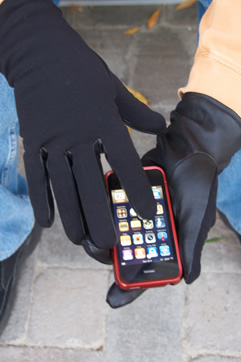 That really looks like oversized Mac Pro, but indeed this is a rack enclosure for Xserves and RAID configuration presented by Electrorack. The latter also offers a variety of other server racking solutions.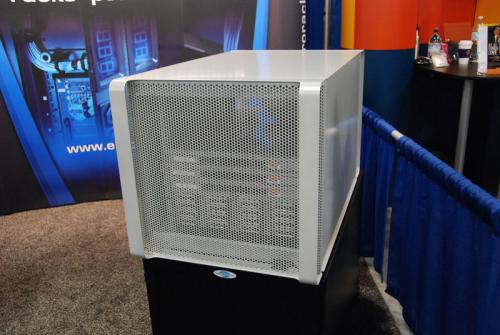 Many of us are already familiar with Vibe, a device that takes an audio source and turns the surface it connected to into a speaker. It communicates with the iPhone via Bluetooth and then transmits sound waves through the surface. This time TuneBug (the creator of Vibe) took the same concept and applied to skateboard and bike helmets and called it Shake. You'll be able to purchase it and listen to your favorite music without headphones for $119.95 in April.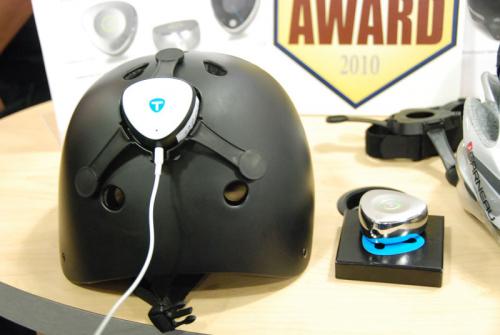 FastMac presented U-Socket, the first wall outlet of its kind. As it seen on the photo below, it allows you to connect any USB-device for recharging. Moreover, it can be installed on any existing wall socket and costs only $29.95 (but now there is a discount here).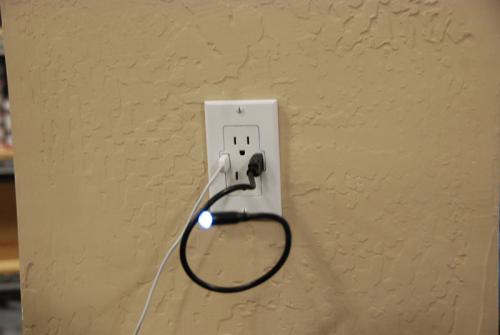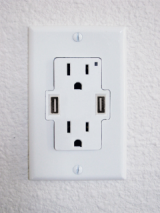 Leave a comment