Major Hardware Issue Found in iPhone 6 and iPhone 6 Plus Units

According to the latest report from iFixit, which is based on data from multiple third-party repair shops and posts on Apple Support Communities and other online resources, there is a major problem affecting many, if not all, iPhone 6 and iPhone 6 Plus units. With time, users start seeing a gray bar at the top of the screen and face problems with touch input. But that is not the only bad news.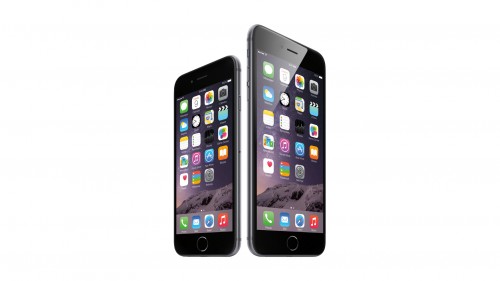 Even though Apple is aware of the problem, it refuses to admit it is a common issue caused by a manufacturing flaw. That is why the only possible solution is the replacement of the entire logic board or the Touch IC chip at the third-part repair shops. If your phone is still under warranty, you can try replacing it at the Apple Store, however, it very unlikely that Apple will accept a faulty unit.
Below you can take a look at the video posted by iFixit with the problem overview.
In a new blog post and video, repair site iFixit says a number of third-party repair outlets have seen iPhone 6 and 6 Plus models affected by the bug, which appears to be very common.
As to the iPhone 6s and iPhone 6s Plus, these devices are not prone to the aforementioned problem as Apple has slightly tweaked the component layout and eliminated the possible cause of the problem.
[via MacRumors]

Leave a comment