Martin Hajek Creates MacBook Pro Concept [Images]

Following the beautiful concepts of the iPhone 7 and iPhone 7 Plus, Martin Hajek has released a new 13-inch MacBook Pro concept featuring the rumored OLED panel instead of the function keys. Apart from that, the renderings reveal a couple of USB-C ports and a design similar to the design of the 12-inch MacBook. These things prove that the designer is aware of the latest rumors that deal with the laptop and that he find these rumors legitimate and trustworthy.
Below you can take a look at the images showing the 13-inch MacBook Pro concept.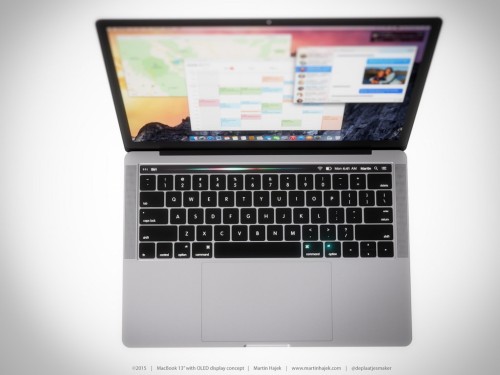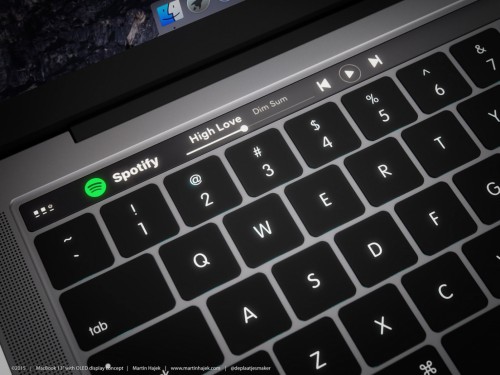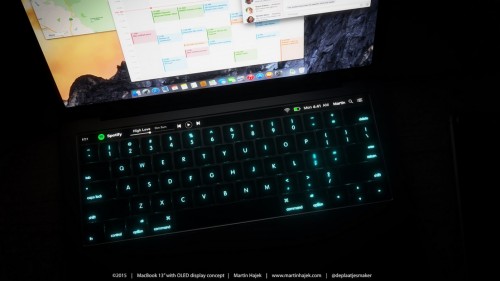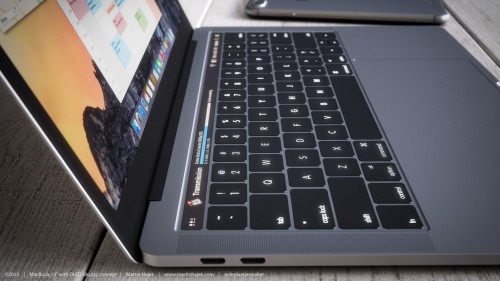 Apple is expected to unveil the updated MacBook Pro alongside or prior to the release of the new MacBook Air. The specs of the laptop remain unknown, but most likely, it will get a faster processor, SSD and RAM as well as a revamped design.
What do you think about today's concept? Would you buy the next-gen MacBook Pro with such design?

Leave a comment