Intel to Become Second LTE Chip Supplier for New iPhone

According to the latest report from people familiar with the matter, Intel will supply Apple with LTE modems for some iPhone models. Qualcomm will remain the main manufacturer of chips for iPhones sold on Verizon and in China, but Intel's modems will be added to the handsets on the AT&T network and on some other markets outside the United States.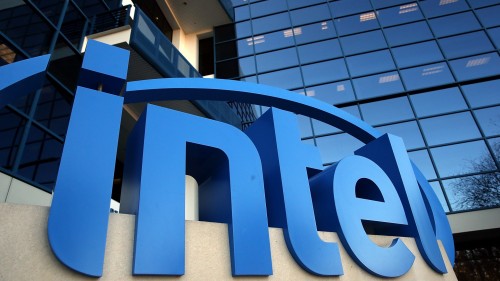 Currently, Qualcomm is the sole LTE chip supplier for the iPhone 6s and iPhone 6s Plus. The upcoming move to several suppliers will ensure that Apple meets the demand for the next-gen handset at launch and does not rely on one manufacturer.
Apple has chosen Intel modem chips for the iPhone used on AT&T Inc.'s U.S. network and some other versions of the smartphone for overseas markets, said people familiar with the matter. IPhones on Verizon Communications Inc.'s network will stick with parts from Qualcomm, which is the only provider of the main communications component of current versions of Apple's flagship product.
Apple is expected to unveil the 4.7-inch iPhone 7 and 5.5-inch iPhone 7 Plus at the media event in September. Both devices will get a refreshed design and a number of hardware improvements, for example, new processors and possibly more RAM.
Stay tuned for more rumors about the upcoming smartphones.
[via iClarified]

Leave a comment