Meet Another Possible Apple Watch Rival: Microsoft Band

More than a month after Apple, Microsoft has today officially announced its smartwatch. The new wearable device is called Microsoft Band and I must admit it is totally different from the Apple Watch and other market rivals. It should be noted, however, that it is very difficult to call the new gadget a smartwatch; because of its design and the price tag of $199, it is rather a fitness tracker.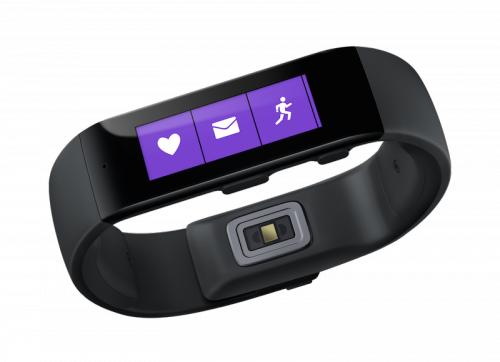 Nevertheless, the wearable device can boast of 10 sensors capable of tracking user's physical activity, health state and the quality of user's sleep. Moreover, the guys from Redmond claim their smartwatch can work 48 hours on a single charge and that is an impressive result, especially if to take into account the fact that the Apple Watch can work only 24 hours on a single charge.
Shortly after apps on the Mac App Store and iOS App Store revealed Microsoft's fitness wearable, the company has revealed its $199 Microsoft Band fitness wearable to Re/code. The device will go on sale tomorrow at Microsoft's online and retail stores.
Apart from releasing a new product, Microsoft is expected to launch its own cloud-based health service called Microsoft Health. This service will be cross-platform and will allow users to gather and store health information from various devices.
[via MacRumors]

Leave a comment