Microsoft Plans to Acquire BlackBerry - Rumor

According to the latest rumors shared by insiders, Microsoft is currently planning to acquire BlackBerry. There are several reason for such a decisive step, namely, Microsoft's desire to compete with Apple on the smartphone market on equal terms and the substantial amount of important patents owned by the Canadian company. However, it should be noted that Microsoft is definitely not the only industry giant interested in BlackBerry. Such firms as Huawei, Lenovo and Xiaomi are said to be considering the idea of purchasing the aforementioned smartphone manufacturer as well.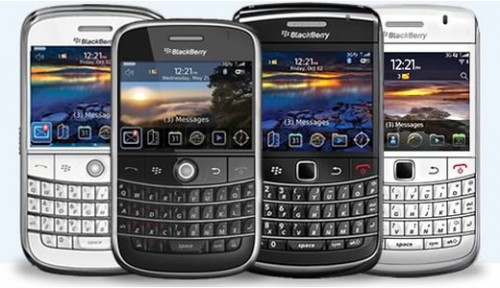 Chinese technology firms Huawei, Lenovo, and Xiaomi have also expressed an interest, sources told PC-Tablet. In those cases however, the companies are allegedly motivated by increasing their brand exposure in U.S. and European business.

No party has taken definite steps towards an acquisition, and this is not the first time Microsoft has been rumored to buy BlackBerry.
It should be noted, however, that there are no official documents or any other reliable evidence proving Microsoft's plans for acquisition. Still, as the competition of the market becomes more and more severe, we should not be surprised by such radical steps.
[via AppleInsider]

Leave a comment