Jonathan Ive Gets Promoted to Chief Design Officer

According to the latest email sent by Apple CEO Tim Cook to the employees, Jonathan Ive has been recently promoted to Chief Design Officer. In case you don't know, earlier he was Apple's Senior Vice President of Design. Because of this promotion, two other people will get new posts at Apple. These are Rich Howarth, who will become the head of Industrial Design department and Alan Dye, who's supposed to get the post of the head of User Interface department.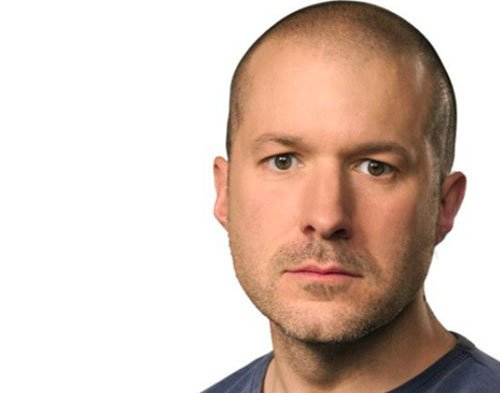 The position of Chief Design Officer has been created specifically for Ive as earlier there were no such post in Apple's corporate hierarchy.
Below you may take a look at the fragment of the email sent by Tim Cook to employees.
I have exciting news to share with you today. I am happy to announce that Jony Ive is being promoted to the newly created position of Chief Design Officer at Apple.

Jony is one of the most talented and accomplished designers of his generation, with an astonishing 5000 design and utility patents to his name.
Jony Ive worked on wide number of successful products, namely, the iPod, iPhone, MacBook and Apple's iOS.
[via iClarified]

Leave a comment