Microsoft to Release Fitness Band Compatible with iOS?

As you probably know, Microsoft is working on its own smartwatch. This wearable device, however, will differ greatly from the rivals' products. According to a well-known Windows blogger Paul Thurrott, Microsoft's smartwatch is actually a cross-platform fitness band.
What this means is that the small gadget will be compatible not only with Windows Phone, but also with Android and iOS. Moreover, just like Apple's iWatch, it will feature a number of health and fitness-related sensors.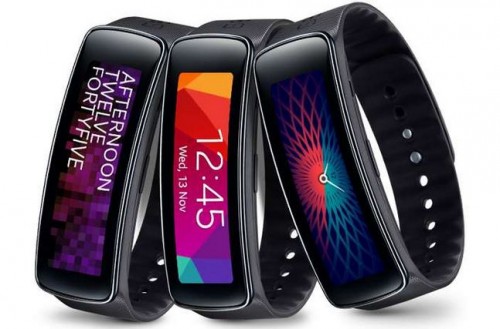 Microsoft's fitness band will reportedly have the ability to sync with multiple platforms including Windows Phone, Android and iOS. Samsung wearables only work with Samsung devices and Android wearables only work with Android devices -- but it seems Microsoft is taking an alternative route and having its wearable work with all platforms.
Thurrott believes that Microsoft will release its iOS-compatible fitness band in the fourth quarter of 2014. The device will get a price similar to the price of the Samsung Gear.
[via iClarified]

Leave a comment