Microsoft to Release Office for iPad Sooner than Expected - Rumor

As noted by Mary Jo Foley, Microsoft Office for iPad, codenamed 'Miramar', might be released ahead of the version for Windows, codenamed 'Gemini', though previously Steve Ballmer said he wanted the latter one to be launched first.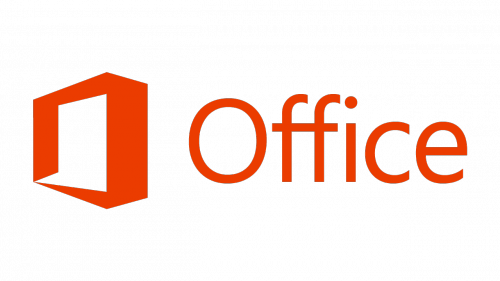 Here's what Foley writes:
According to one of my contacts, Ballmer OK'd the suggestion by the Office team that they'd bring Office for iPad to market as soon as it was ready, even though that would likely mean before the Windows 8 version. I'm hearing that new date for Office for iPad is some time in the first half of calendar 2014. (My sources last summer were hearing Office for iPad wouldn't debut until Fall 2014.)
Office for iPad will most likely require an Office 365 subscription, just like the Office Mobile version for iPhone. By default, all the files will be saved to OneDrive (former SkyDrive).
For people, who often use Microsoft Office on their desktops, it will be convenient to have it on their tablets, I guess, even though it's not as easy to create and edit documents on iPad as on the computer or laptop with physical keyboard.

Leave a comment