iWatch to feature optoelectronics

China's Electrical Engineering Times reports that the coming iWatch will boast optoelectronics to monitor the heart rate and blood oxygen levels of the user.
Apple is said to have chosen the light-based technology over electrocardiography, a more accurate method which measures electrical impulses, due to the former's ability to continuously monitor heart rate with no action from the user. Most ECG-based products require multiple contacts, meaning users must either attach multiple diodes to their body or touch the product with both hands to get a reading.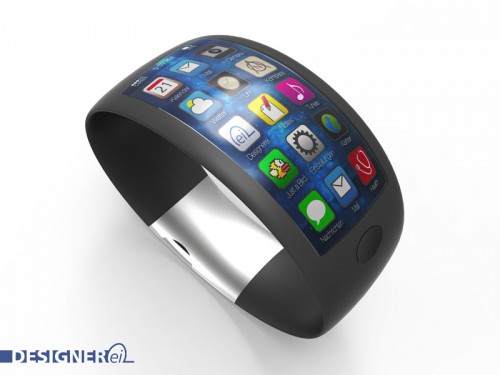 Sun Chang Xu claims that Apple wanted to use  optoelectronics  to measure the blood glucose level, although due to "inaccuracy" the idea did not move.
iClarified says:
Optoelectronics can be used to monitor blood oxygen levels via pulse oximetry. Visible red and infrared LEDs are used to detect how much oxygen is carried in the blood's hemoglobin. Oxygenated hemoglobin absorbs more infrared light, while deoxygenated hemoglobin absorbs more visible red light. Pulse oximeters often clip to the end of your finger.
The measuring method consists of inserting some light into blood and later registering the blood pressure change with the help of the changes in reflected light.
Masimo Corporation is an expert company of this particular field and Apple hired its former executives Marcelo Malini Lamego and Michael O'Reill to work on the iWatch related project.
We can only speculate about the release date of iWatch. However, it is rumored that it works on iOS 8 ad collaborates with the 'Healthbook' app. So we may expect it to be unleashed this fall together with iPhone 6.

Leave a comment