Microsoft Updates Office for iPad With Printing Capabilities

Microsoft on Tuesday released the first major update for its Office for iPad. The guys from Redmond added printing capabilities to all of the apps from Office suite, namely, Word, Excel and PowerPoint. What this means is that now you can print any document you like directly from your iPad.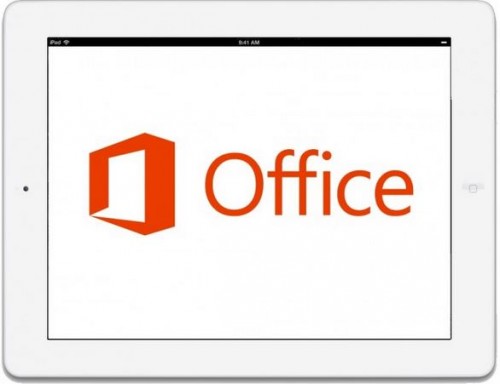 Here's what Microsoft writes about the update (via MacRumors):
Your top request is here! You can now print Word documents, Excel spreadsheets, and PowerPoint presentations to an AirPrintTM printer. In Word for iPad, you can choose to print a document with or without markup. In Excel, print a selected range, a single worksheet or an entire spreadsheet. Of course, you can select the pages or slides you want to print.
Apart from the printing capabilities, Office suite apps can boast of a number of other minor improvements and bug fixes.
Microsoft released Office for iPad in March for users worldwide. Office apps allow to create, view and edit documents directly from Apple's tablet. However, to make the apps fully functional, one has to purchase a subscription for Office 365.

Leave a comment, read comments [1]