New 5.5-inch iPhone 6 Physical Mockup

UPDATE: Another iPhone 6 mockup has appeared on the Internet late this morning. It is said to be based on the leaked 4.7-inch iPhone schematics. You can take a look at the mockup below.
A couple of images showing something what appears to be a physical mockup of the next generation iPhone with a 5.5-inch display have been spotted on the Internet. The mockup seems to be based on renderings shared by a Japanese website MacFan last month.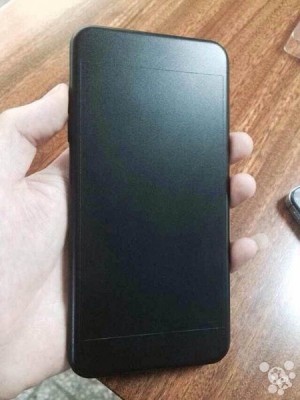 As noted by MacRumors,
Yesterday, several images surfaced on Chinese site Feng [Google Translate, via Nowhereelse.fr] showing a physical mockup of what was said to be Apple's upcoming iPhone 6.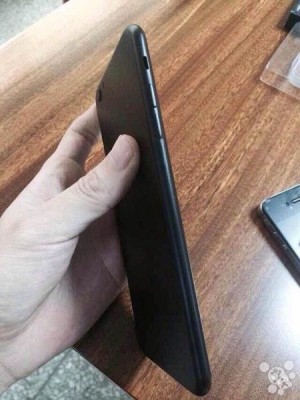 And now some words about what we actually see on the photos. The handset looks noticeably larger and thinner. As to the other details and peculiarities, for instance, the position of Sleep/Wake and volume buttons, they go in line with previous rumors.
Apple is expected to release its 4.7-inch iPhone 6 this fall. The 5.5-inch model will be delayed due to some manufacturing difficulties. Let's wait.

Leave a comment