Mold for Production of iPhone 6 Cases [Photos]

A bunch of photos showing something very similar to the production mold used by iPhone 6 case manufacturers have been recently spotted on the Internet. Although there's no confirmation from trusted sources, the photos seem to be legitimate. You may take a look at them below.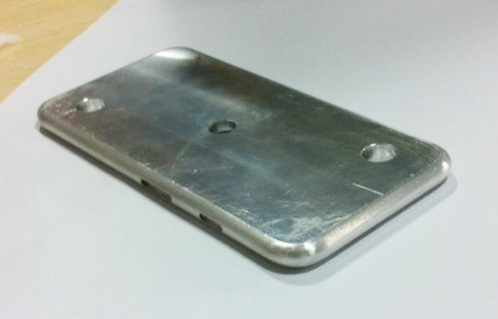 Rather than a dummy model made to resemble the iPhone 6 directly, the mold is intended to represent the general shape of the device for the purposes of creating cases to fit the device and its physical features. As a result, the mold contains holes and depressions to allow it to be attached to machines for making the cases.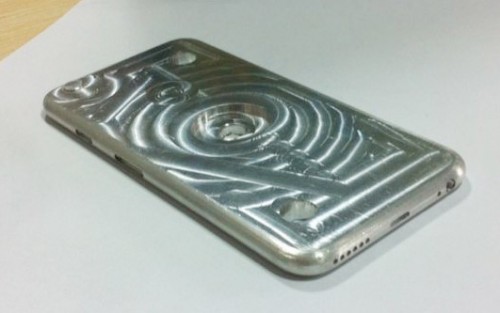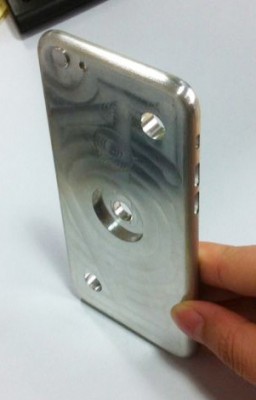 Apple is expected to release its 4.7-inch iPhone 6 in August. The handset will feature a new sapphire-covered display, a fingerprint sensor and a bunch of other improvements. As to the 5.5-inch device, it will be unveiled later. Some sources even claim that the release will take place in December.
[via iClarified]

Leave a comment