More Than a Half of Americans Have At Least One Apple Product — Survey

CNBC surveyed 800 people in different regions of US and it appears that 64% of these people have one Apple product at a minimum.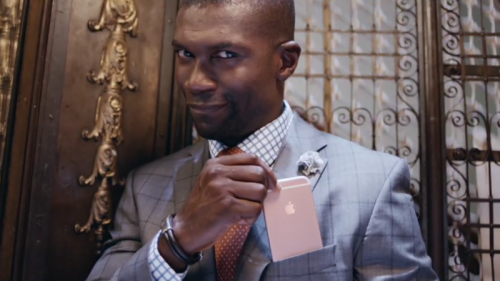 This number has increased significantly compared to 50% in 2012 when the first survey has been conducted. Not everybody has Apple products, some people cannot afford them:
The product is ubiquitous by income group, age, race, sex and region of the country — more than half of nearly all demographic groups report owning at least one Apple product. The household ownership rate is below 50 percent for only a few groups, including those with incomes under $30,000, retirees and women over age 50.
The quantity of Apple products depends on the income of families. Wealthier Americans with income over $100,000 own 4.7 Apple products per household compared to poorer people having only one Apple product.
[via PhoneArena]

Leave a comment