Apple Will Fix a Reachability Bug in Future Updates

One of MacRumors readers wrote a letter to Apple software engineering head Craig Federighi where he asked about Reachability feature that is no more available in iOS 11. Federighi said that it will be fixed soon.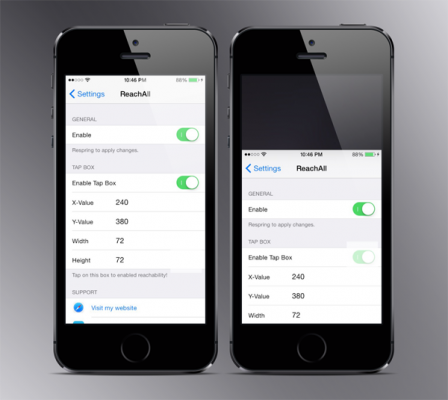 Reachability allows to bring down the top of the screen so that it is accessible with one hand. The user told that the feature was "incredibly useful" and he missed it. Federighi gave a short response, saying that Apple is fixing it.
In iOS 11 the Notification Center has been merged with Lock Screen, so Reachability should have brought the Lock Screen Cover Sheet and show the Notifications, but now it's not working. To access Notifications users now need to swipe down from the very top of the screen and this is impossible to do with one hand due to a bigger screen.
Apple didn't specify when the issue is fixed, but iOS beta 2 brought back the 3D Touch App Switcher, so chances are the fix for Reachability is on the way and the bug would be addressed soon.
[via MacRumors]

Leave a comment