Apple Released iOS 11.0.3 With Bug Fixes

Apple today released iOS 11.0.3 that addressed bugs in iPhone 6s, 7 and 7 Plus.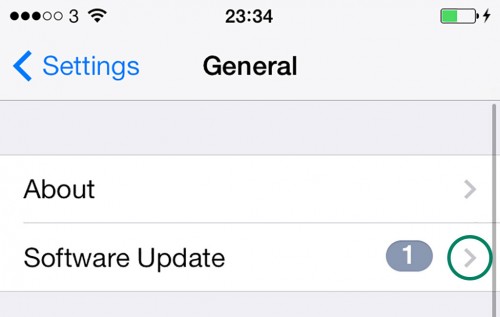 iOS 11.0.1 focused on stability improvements and minor fixes, while iOS 11.0.2 already addressed a sound problem that concerned several iPhones. iOS 11.0.3 fixed audio and haptic feedback and unresponsive touch on some devices.
This update:

Fixes an issue where audio and haptic feedback would not work on some iPhone 7 and iPhone 7 Plus devices;

Addresses an issue where touch input was unresponsive on some iPhone 6s displays because they were not services with genuine Apple parts.

Note: Non-genuine replacement displays may have compromised visual quality and may fail to work correctly. Apple-certified screen repairs are performed by trusted experts who use Apple parts.

Leave a comment