Morgan Stanley Predicts 20% iPhone Unit Sales Growth in Fiscal 2018

According to the latest report from Morgan Stanley's analyst Kate Huberty, iPhone unit sales will rise at least by 20% in fiscal 2018. The reason for this is a brand new model with improved specs as well as customers' anticipation for this model.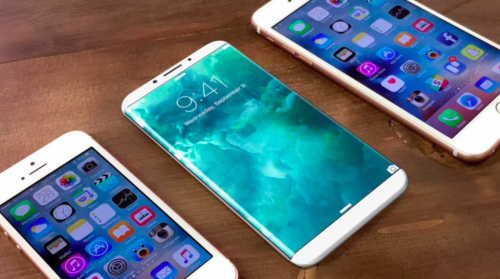 Huberty believes that the iPhone 8 will get a new OLED screen, 3D sensor, wireless charging, and some features that utilize artificial intelligence. The demand for new handsets will be strong. However, we need to keep in mind that to catch up with the demand, Apple suppliers will have to increase their performance.
Here's what Huberty told CNBC in an interview:
We do not think the super cycle is fully appreciated. What we expect in September is a phone that has significant advancements in technology: OLED screens, 3-D sensors, wireless charging [and] likely some more advanced software in the area of artificial intelligence.
Earlier reports suggested that in 2017 Apple may release a brand new iPhone 8 along with two other models, namely, the iPhone 7s and iPhone 7s Plus. These two may get only minor updates.
[via 9to5Mac]

Leave a comment