Navigon 'MyRegion' U.S. GPS Apps for $24.99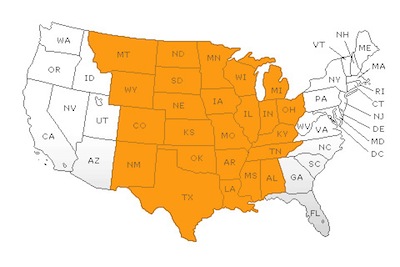 Navigon created a series of regional U.S. GPS turn-by-turn navigation applications for the iPhone. Each costs just $24.99. This is significantly cheaper than its more comprehensive MobileNavigator North America ($79.99).
These apps divide the United States into three overlapping segments, permitting customers to purchase discounted versions covering their area of the country. Additional regions are available through in-app purchasing for $12.99. Here are AppStore links: U.S. East, U.S. Central, U.S. West.

Navigon reports that сгккуте prices are valid through April 12th. After that date MyRegion apps will cost $29.99 for the application and $14.99 for in-app expansions.

Leave a comment