New Apple TV to Feature Universal Search and Price Tag of $149

According to the latest report from John Paczkowski of BuzzFeed, the next-generation Apple TV, which is expected to be unveiled at a media event devoted to the iPhone 6s and iPad mini 4 on September 9th, will get a price tag of $149 and finally boast of one great feature. This great feature is universal search that will allow users to see the search results from all possible sources in one single place.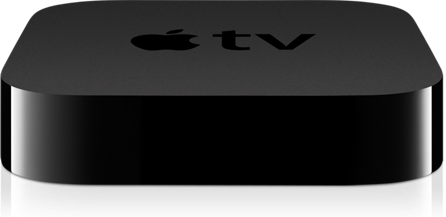 Sources familiar with Apple's plans say that a cornerstone of the the company's new set-top box is a universal search feature that will enable searches across multiple streaming video services as well as Apple's iTunes Store.

[...]

You'll also be able to search for actors and directors, and run other more targeted searches as well — all with Siri.
Apart from the improvements mentioned above, the updated set-top box will feature a new processor, dedicated App Store and Siri support. Moreover, Apple TV users will get a new remote with both physical buttons and touch input.
Apple hasn't yet commented on the rumors about the next-generation Apple TV. I guess it's too late to wait for the official comments on the issue. Why? Well, the release of the gadget is just around the corner.
[via BuzzFeed]

Leave a comment