Android Wear for iOS Turns Out to Be Incompatible with Apple's HealthKit

As you probably know, Android Wear has recently become available for iPhone users. This means that new wearable devices from various manufacturers with this operating system on board will be compatible with Apple gadgets. This is a piece of good news.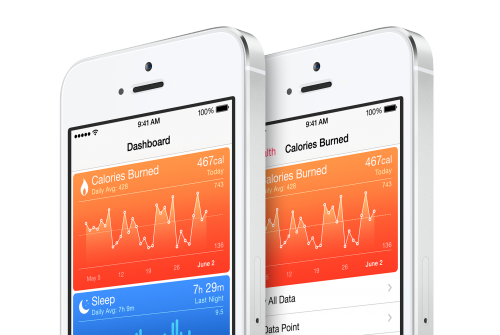 Unfortunately, not all things are so optimistic about the iPhone and Android Wear compatibility. As it turns out, Android's platform for wearables doesn't work with Apple's HealthKit. Google did this on purpose, to make iPhone owners use Google Fit for fitness tracking. Looks like nothing can be done to resolve this unpleasant issue.
As discovered by BuzzFeed, the decision to make Android Wear incompatible with HealthKit was entirely Google's as the search company wants iOS users who own Android Wear devices to log their steps and physical activity through its own Google Fit dashboard.
Android Wear for iOS requires iPhone 5 or a newer model with iOS 8.2 or higher on board. Currently, only LG's Urbane smartwatches work with iPhones. New wearable gadgets created by Huawei, Asus and Motorola will support Android Wear in the near future.
[via iDownloadBlog]

Leave a comment