New Details About Apple's Amazon Echo Competitor Appear Online

A well-known insider Sonny Dickson has shared some more details about the upcoming Amazon Echo competitor created by Apple. According to Dickson, the new device will have a concave top part with controls and resemble the Mac Pro in terms of design. There will be a large speaker as well. Most importantly, Apple may announce the gadget at the Worldwide Developer Conference in June alongside new versions of iOS, macOS, watchOS, and tvOS.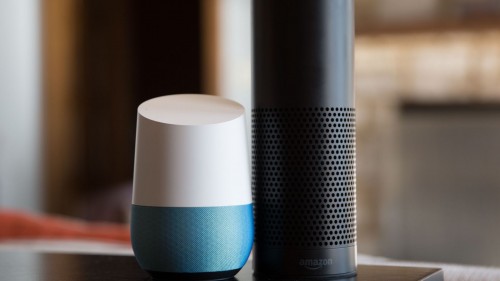 Apple did not provide any comments related to its new device.
Earlier this week, Dickson revealed that Apple was finalizing the design of its Amazon Echo and Google Home competitor. As noted by the insider, the device may work on a special version of iOS and carry some Beats technologies.

Leave a comment