New Gestures coming to an iPhone/iPad: triple tap and long press

9to5mac reports that the latest iPhone 3.2 Beta 4 SDK has the new gestures folder. And there are two new types of commands (3Tap.plist and LongPress.plist), that are certainly not implemented in the iPhone SDK 3.1.
Apple will probably allow developers to use these new capabilities in the next version of the iPhone OS. We might even see these next month in the shipping version of the iPad.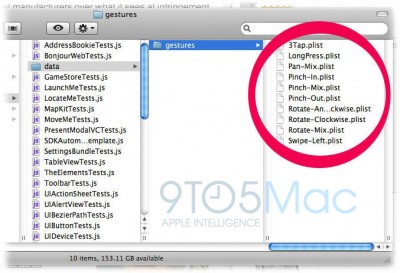 Leave a comment