New Images Appear Online that Show Leaked iPhone 6 Components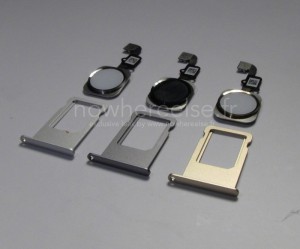 Several new images have recently appeared on the Internet that show us new leaked components for the upcoming iPhone 6. These parts include SIM card trays, home buttons, new embedded Apple logo, internal speaker and a vibrator motor. The images have been first spotted on Nowhereelse.fr, so I guess we can believe them.
As noted by people familiar with the matter, the handset will come in three different colors, namely, space grey, gold and silver. Moreover, it will feature an updated Touch ID fingerprint sensor, a faster A8 processor and a number of other improvements. The design of the gadget will be very similar to the design of the iPhone 5s. The most conspicuous difference will be the size of the iPhone.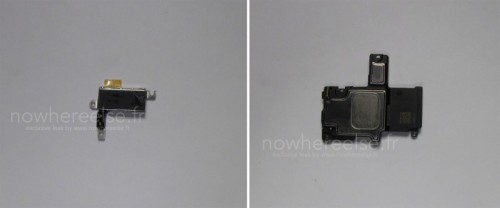 The guys from Cupertino are expected to unveil their 4.7-inch iPhone 6 on Tuesday, September 9th. The device will become available about a week later. The 5.5-inch iPhone model may be delayed as the suppliers have reportedly encountered some difficulties connected with the assembly of the device.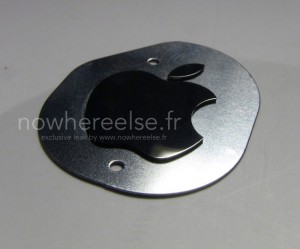 Leave a comment