Apple will present new devices on September 9th: 'Wish We Could Say More'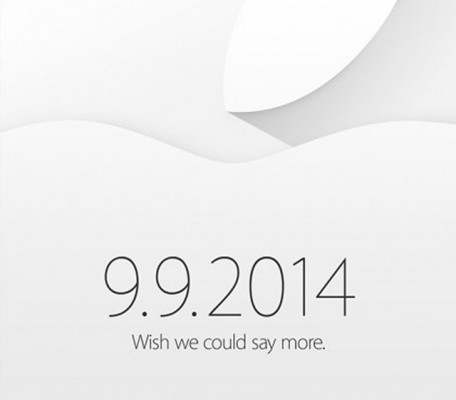 Apple has officially announced a press event for September 9th at which the company is expected to unveil two next generation iPhones and a new wearable device.
The event starts at 10:00 a.m PST like usual; however, the Loop notes that it is being held in a different location.
Typically Apple's events are held either at the Yerba Buena Center in San Francisco or at the company's campus, but this year is a bit different. Apple said in the invitation that the event will be held at the Flint Center for the Performing Arts in Cupertino, the city where Apple's corporate headquarters is located.
This is the same venue that Apple introduced the original Mac, over 30 years ago. Apple has constructed a 'three-story structure' at the site, which may be used as the hands-on area after the presentation is over. Usually, Apple's demo areas are only the size of a large room and do not span multiple floors.
Stay in touch. We wish we knew more!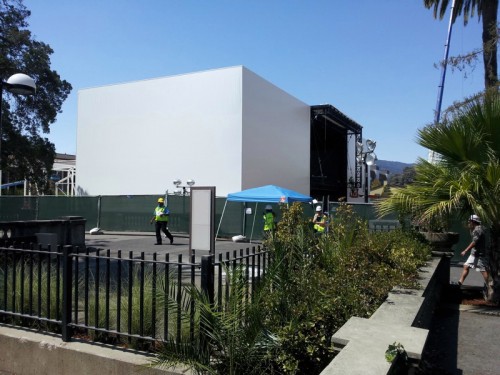 Leave a comment