New Images Give Closer Look at Next-Gen iPhone Front Camera and Other Components

Several new images showing the components of the next-generation iPhone have recently appeared on the Internet. The leaked photos have been shared by 9to5Mac reporters, so I guess we can believe what we see.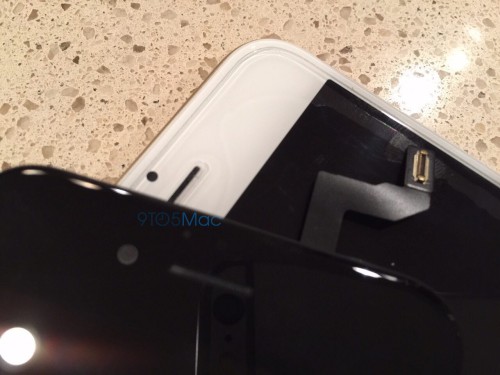 The aforementioned images reveal that the FaceTime camera of the iPhone 6s and iPhone 6s Plus will be slightly bigger. This will improve the quality of pictures taken with the help of front camera and possibly let Apple add new functionality to the photo sensor.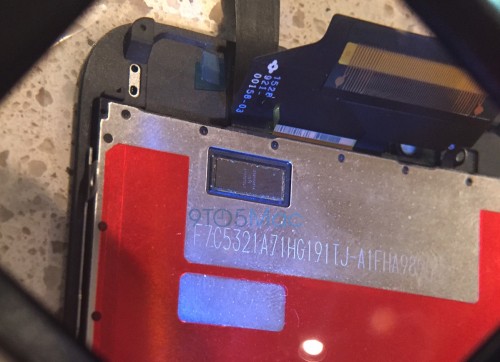 Apart from the image showing a larger FaceTime camera, the reporters have also showed us a magnified photo of the component that is expected to be used for powering the Force Touch display or Taptic Engine added to the new iPhone.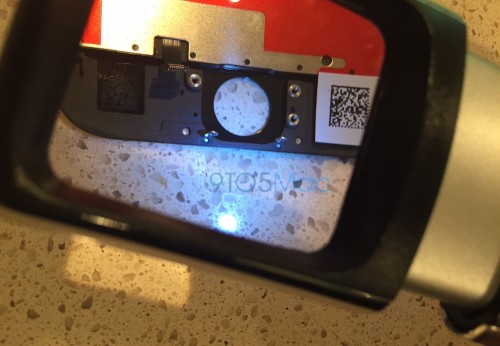 The third and the last photo for today gives us a look at the new Touch ID and Home button assembly.
As you probably know, the guys from Cupertino are expected to unveil the iPhone 6s and iPhone 6s Plus on September 9th. These devices will get new processors, 2GB of RAM, updated NFC and LTE chips and a bunch of other improvements.

Leave a comment