New Images of iPhone 6 Rear Shell Surfaced Online

A couple of new high-resolution images have recently appeared on the Internet. These leaked photos show us something very similar to the iPhone 6 back panel with rear bands colored in a different way to fit the rest of the handset. This indicates that Apple's next-generation iPhone may indeed come in several colors, just like its predecessor. The images showing a leaked part for Apple's new handset have been first spotted on Nowhereelse.fr.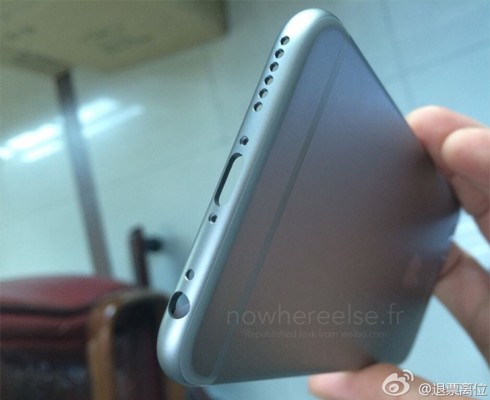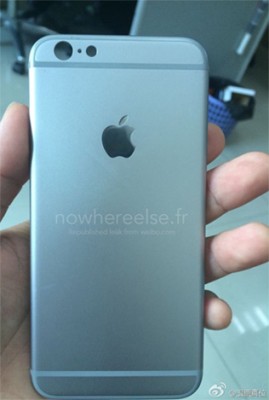 As it was reported earlier this week, the iPhone 6 may be released in three different colors, namely, space grey, gold and silver.
Besides its colored bands, the rear shell shown in the photos appears to be consistent with previous looks at the component, displaying a rounded chassis, embedded rear logo, and more. The shell also appears to adopt redesigned speaker holes and a rounded True Tone LED flash, which join the typical Lightning port, headphone jack, and rear camera.
For those who don't know, the guys from Cupertino are expected to release their long-anticipated iPhone 6 on September 9th. This date and the place, where the media event will take place, were confirmed by Apple on Thursday. Let's wait.
[via MacRumors]

Leave a comment