New Images Showing 5.5-inch iPhone 6 Back Panel Appear Online

Several images showing something what appears to be a back panel for the 5.5-inch iPhone 6 have been spotted online today. The photos have been first published on Evasi0njailbreak. The panel looks just like the panel for the 4.7-inch handset and features the same cutout for the new Apple logo, new antenna breaks and the holes for camera and LED flash. The only notable difference is the size of today's back shell.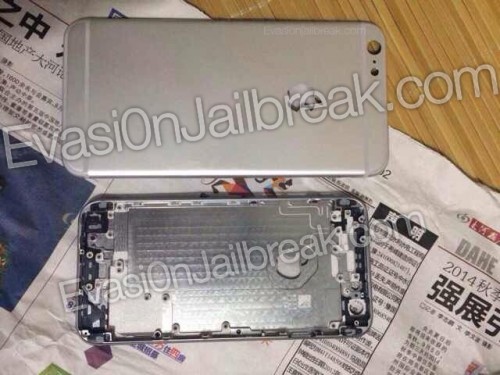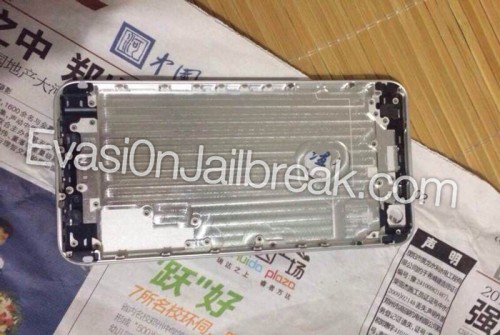 Overall, the new 5.5-inch rear housing appears to feature the same physical improvements and design shifts found on the component's 4.7-inch counterpart, all of which are detailed here, including the improved antenna system, the revised Apple logo cutout and the repositioning of the mounting and anchor points for internal components.
As you probably know, Apple is expected to announce its iPhone 6 at a media event on September 9th. While we're sure that the guys from Cupertino will show us the 4.7-inch model, we still don't know if we'll see a larger 5.5-inch version of the handset.
Anyway, Apple's next-gen smartphone is expected to feature a faster A8 processor, an improved camera and Touch ID fingerprint sensor and a bunch of other enhancements.

Leave a comment