New iMessage Spam Reporting Tool

Among the latest updates and improvements for iOS 7 and older iOS versions, there's one connected with iMessage app. Now any user can report an unwanted message or SPAM to Apple.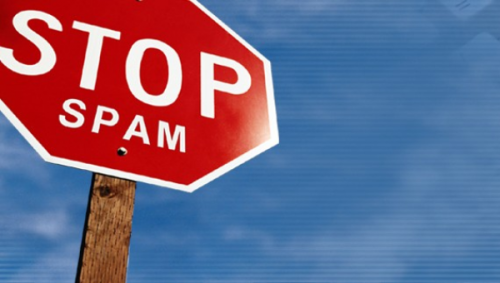 Here're some tips from the Apple's Support team:
To report unwanted iMessage messages to Apple, please send an email with the following details to: imessage.spam@icloud.com

Include a screenshot of the message you have received.
Include the full email address or phone number you received the unwanted message from.
Include the date and time that you received the message.

To take a screenshot:

To take a screenshot on your iOS device, press and release the Sleep/Wake button and the Home button at the same time. The screenshot is added to your Camera Roll album.
To take a screenshot in OS X, simultaneously press the Command + Shift and the number 3 key on your keyboard. The screenshot is saved to your Desktop folder.

To learn more about taking screenshots in OS X, see article HT5775.
What can I say? It's a perfect tool to get rid of unwanted messages. Thanks, Apple!

Leave a comment