New iPhone 6C Concept Created by 3DFuture [Images]

Almost every week, a new rumor about Apple's next-generation iPhone appears on the Internet. Some insiders believe this will be a smartphone very similar to the existing iPhone 6 or iPhone 6 Plus. There are also such people, who don't wait till Apple announces a new smartphone. They just imagine, how the new handset may look like and create their own concepts.
Below you may take a look at the new concept of the device called the "iPhone 6c", which features a colorful plastic back panel reminiscent of the one Apple's iPhone 5c had. The concept was created by 3DFuture and I must admit it looks impressive.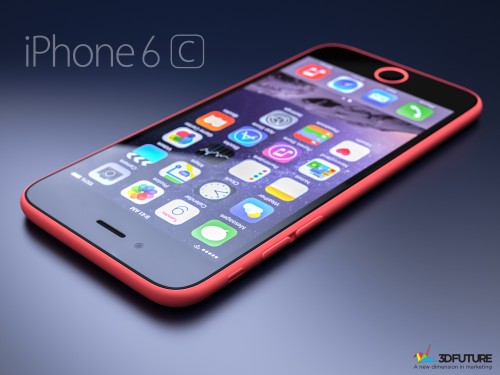 Here's what the creators write about the device they came up with:
Apple is expected to unveil its next-generation iPhone in the fall of 2015, but for all who can not wait at the moment 3DFuture prepared a few concept renders. We don't have much rumors about new Apple iPhone 6S or Apple iPhone 6C at the moment neither on software or hardware. So all images are based on the iPhone 6 design combined with the previous version iPhone 5C. Based on previous years Apple likes to keep their design usually for two seasons and that is what we expect for this year as well.
There are some images of the "iPhone 6c" below this post. What do you think about the device? Do you like it? Leave your answers in the comments section.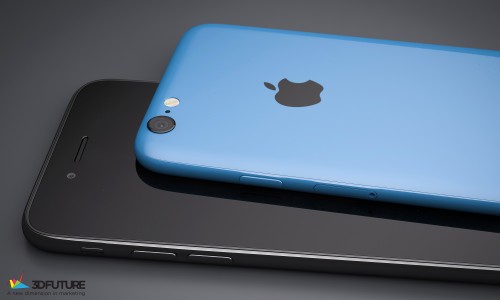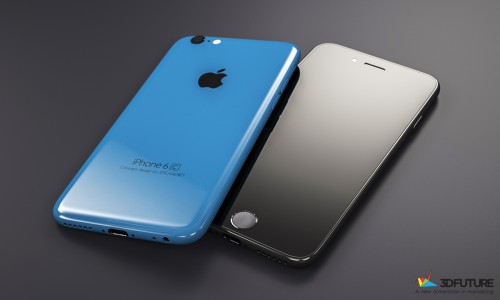 [via 3dfuture.net]

Leave a comment