New iPhone Concept with a Large Power Button From a Case Manufacturer

Recently, a CAD-file from Nodus company that makes cases has leaked. After visualizing it, it appears that new iPhone will have a considerably bigger lock button, vertical camera and no Touch ID on the rear cover.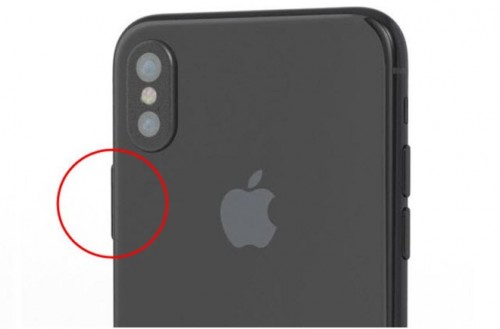 If to rely on this new design, the Touch ID will not be on the back of the device, but it is still not clear where it would be. The notable change is a large lock button. If Apple has issues with embedding the Touch ID under the screen, an alternative solution would be to implement it in this button.
The camera cutout is placed vertically. It was potentially made for the augmented reality support, implicating users will place the device in landscape position. Besides, according to the CAD-file new iPhone will get rid of the bezels having a 5.8-inch display.
As Apple usually doesn't provide any details regarding their future products before the release, it is hard to say if Nodus had a reliable source or it just takes the information from rumors and speculations.
[via AppleInsider]

Leave a comment