New iPhone is coming this September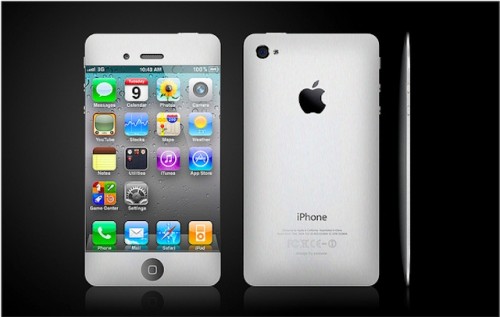 Bloomberg says Apple is planning to release a new faster iPhone this September.
The device will include the A5 processor, the more powerful chip that Apple added to the iPad 2 earlier this year, along with an 8-megapixel camera, up from the 5-megapixel model in the iPhone 4, said the people, who asked not to be identified because the details aren't public. Apple is also testing a new version of the iPad that has a higher resolution screen, similar to the one now used in the iPhone 4, one of the people said.
Earlier today, another rumor source BGR reported that the new iPhone would be released even earlier, in late August. They have also mentioned that new iPhone 4S or iPhone 5 would feature a radical new design.

Leave a comment