New iPhone May Not Cost that Much — report

Thanks to the recent leaks and the HomePod firmware code interpretations we now know almost final design of the and quite precise specs of the new high-end iPhone 8. However, the price of the upcoming device is still a mystery.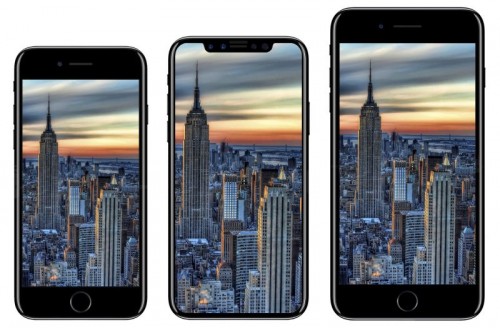 The known leaker and concept creator Benjamin Geskin supposes the new iPhone price will start at $999 for the basic 64GB model and go up to $1,199 for the model with 512GB storage. While Geskin says he has the insider information, other analysts Benjamin Wilson and Steven Milunovich build their prediction on Apple's pricing trends from previous years. One of the indicators is the price for latest Galaxy Note phone, as Apple tends to set a slightly lower price for its iPhones.
The analysts noted:
Apple tends not to price far from the high end competition. With the Galaxy Plus at $840 and the Note at [almost] $950, we think a $900 price tag for the base OLED model makes sense.
The two analysts suppose there will be two storage options: 64GB and 256 GB. If their prediction is correct, the 64GB model will cost around $900 and the iPhone with 256GB will be priced at $1000.
[via BGR]

Leave a comment