New iPhones to Get 2 New Features – Rumor

A well-known insider Sonny Dickson has recently claimed that the next-gen iPhone may get two new features. He has been accurate in the past, so his words should be trustworthy.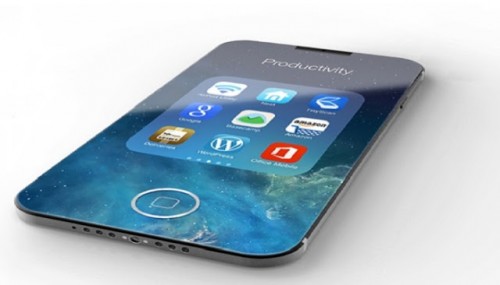 The first feature deals with charging. Dickson believes that the next-generation iPhone will support fast charging thanks to what he calls "Tristar 3, Hydra" chip. It is currently unknown what standard the technology will support, but we know it will come to all new iPhones next year. Sadly, there's no mention of wireless charging.
The second feature is an iPhone 8 exclusive – Tap to Wake. Apple may add the ability to preview the notifications and other things on the Lock screen by tapping it. Similar feature is already present on many Android phones.
Normally, Apple finalizes the specs and features of new devices in the first quarter, so looks like fast charging and Tap to Wake will make their way to iPhones in 2017.
Apple is expected to release three iPhone models this year. The iPhone 7s and iPhone 7s Plus will get LCD screens and other incremental updates, whereas the iPhone 8 may feature a brand new AMOLED display, top-of-the-line specs, and new design.
[via Forbes]

Leave a comment